Double-Matte Frame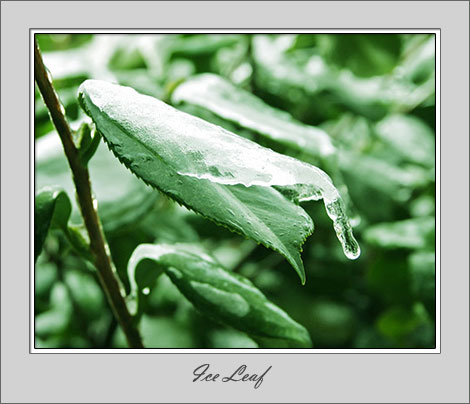 Description
A double-matte frame may be downloaded as a Photoshop action. Before execution resize and sharpen the image — no need to flatten layers. The action creates the following layers:
After running the action choose the Move tool and adjust the Photo slightly upward with the Arrow keys to give a base to the picture and allow space for a title. A Vladimir Script font was used for the above image. Adjust Effects and matte colors for your image.
Construction
The mattes are constructed in stages. For each matte create an empty layer, resize the canvas, and color the matte. A stroke was added on each layer for emphasis.